Hey everyone we will be at the lions tournament. come check us out!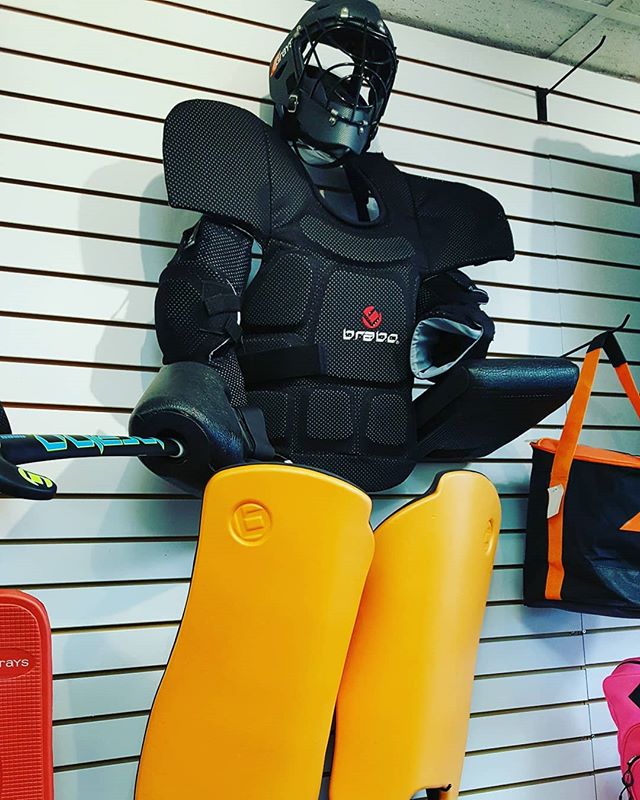 Junior season is right around the corner! So come on down to Hockey King Sports and upgrade your kit! #goalkeepers #goaliesrule #brabogoalkeeper #hockeykingsports
We're just about 2️⃣weeks away from the junior season...stop by our store to check out some sales and A M A Z I N G package deals (starting at $60)‼️ ....You don't want to miss out 😏 Package includes: -Stick -Bag -Ball -Mouthguard #fieldhockey #juniorseason #deals #fieldhockeygear
Canada's very own Hannah Haughn showing off her skills with self pass! Who else has smooth skills like this ? #canadianpride #fhcwnt #selfpass
🤣😂😂🤣 who else has "sweet" skills like this?? #selfpass #hockeyskills
We will be closed until Friday due to weather conditions, but you can always reach us at contact@hockeykingsports.com
Do you know we have the perfect gifts! Coaches, athletes, managers, parents, fans!! Whatever the link may be to field hockey, we have a special gift for that special someone! Order online, setup an e-gift card OR come visit us at our store! Remember our hours have changed! Monday-closed Tuesday-Friday3pm-7pm Saturday & Sunday- 10am-3pm Website in bio! Check out all the holiday special on line.
Not sure what to get your field hockey loving friend?? Don't worry we've got you covered. Visit our website and send an E-gift card!! An easy and exciting new service for the holidays!! (E-gift card button is on the home page!) Link in bio
Wow! What a crowd! The Belgian Men's team arrived home to celebrate their world cup gold medal victory! 🥇 Side note: Our holiday sales are still going on! If you're looking for new gear or wanting to find the perfect gift for a hockey lover like ourselves, we are the best shop for the job. Check us out online and take advantage of these awesome deals! www.hockeykingsports.com
Kate Gillis is officially the first Canadian Female Field Hockey athlete to reach 200 caps! Congratulations on this amazing milestone Kate! Your hard work and commitment to your sport is inspiring to the next generation. #200caps #teamcanada #fieldhockeycanada