Hey everyone we will be at the lions tournament. come check us out!
Hockey King's clearance is a royal of a deal. Come see the King.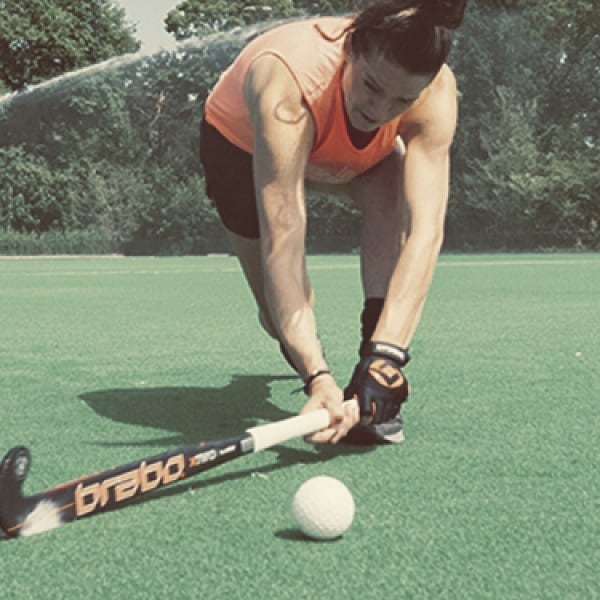 Looking for a stick for the fall season. Come join our Brabo team and stand with the best in the world, Lidewij Welton and Luchi Von Der Hyde.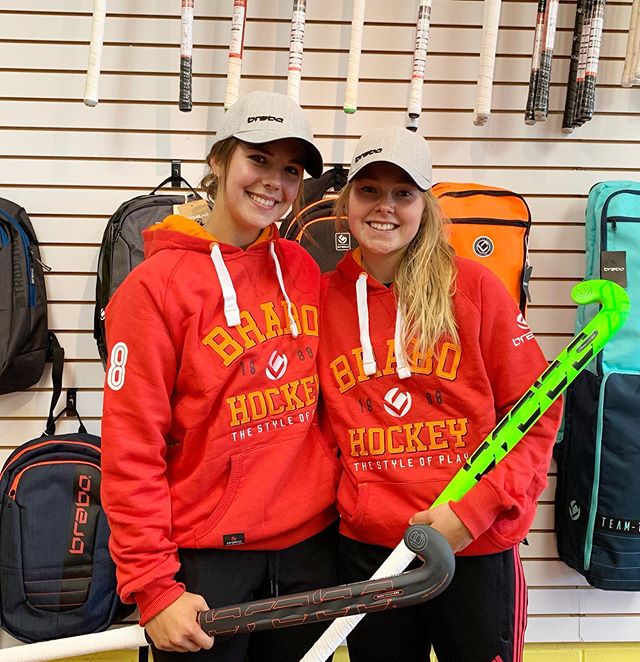 We would like to welcome these two superstars🌟@saragooodman & @thorarae . These talented athletes are ready to hit the field in their @brabohockey hockey gear! Side note: @saragooodman @thorarae are Canada's first female @brabohockey sponsors! #girlpower 💪🏼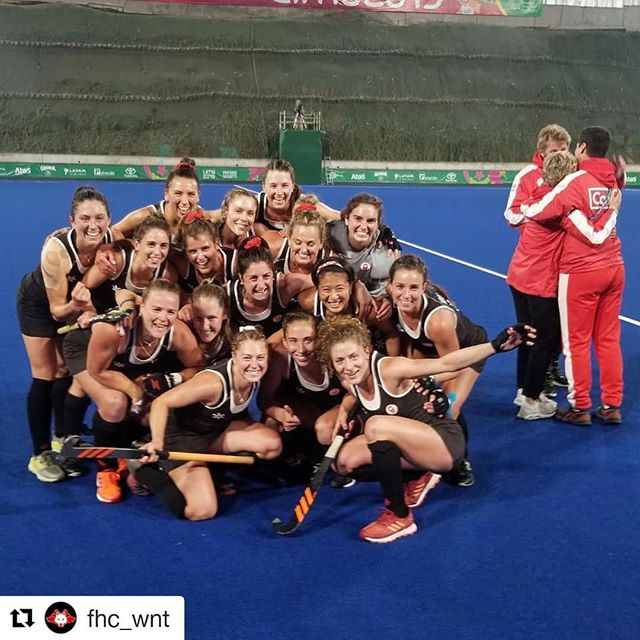 The Canadian women's national team has reached the Pan Am final after 28 years! Congratulations to the entire team and staff! What an amazing game!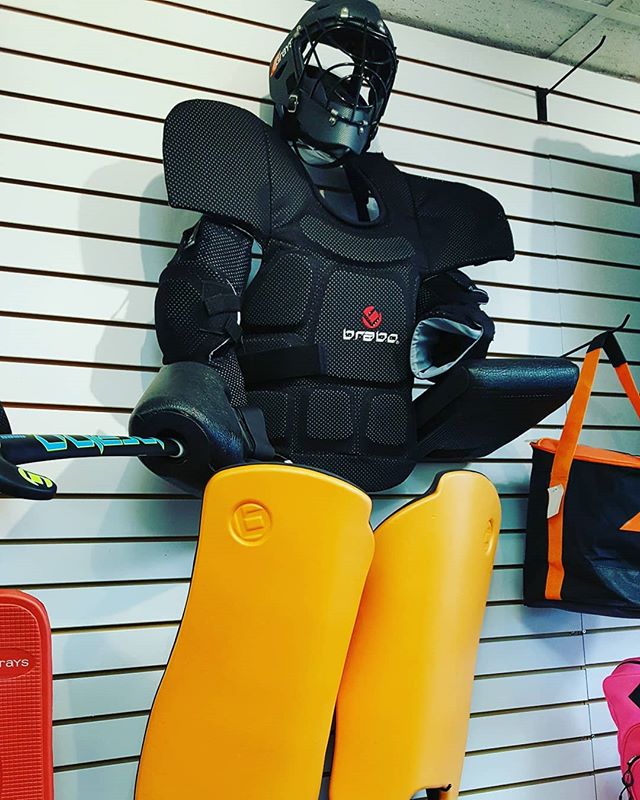 Junior season is right around the corner! So come on down to Hockey King Sports and upgrade your kit! #goalkeepers #goaliesrule #brabogoalkeeper #hockeykingsports
We're just about 2️⃣weeks away from the junior season...stop by our store to check out some sales and A M A Z I N G package deals (starting at $60)‼️ ....You don't want to miss out 😏 Package includes: -Stick -Bag -Ball -Mouthguard #fieldhockey #juniorseason #deals #fieldhockeygear